In-depth Electronic Trading Whitepapers
Throughout the years Rapid Addition has published a selection of electronic trading whitepapers relating to all aspects of our industry. Here you will find all of our published articles.
Published April 2018
With MiFID II almost four months old – in this whitepaper Kevin Houston Chairman and CEO of Rapid Addition looks at the ways that firms need to refocus their business in this post MiFID world and how the technology can be used to support the changes.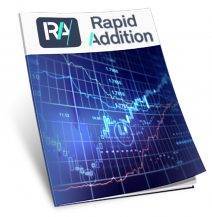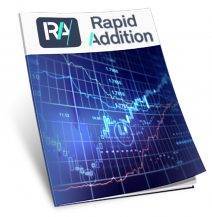 Published April 2017

This whitepaper provides a briefing on time stamping, accuracy and traceability. This is especially important now that the Markets in Financial Intruments Directive (MiFID) also MIFIR II legislation requires differing types of participants in wholesale secondary markets to provide accurate high precision timestamps.
FIX is a messaging standard and protocol that is used by the finance industry for real-time electronic exchange of securities transmissions. It was developed by the industry to facilitate the automated trading of financial instruments and is used around the world by banks, brokers, exchanges and order management and trading systems. This paper discusses FIX for Microsoft BizTalk.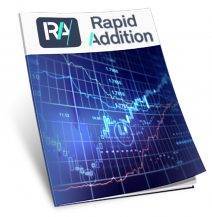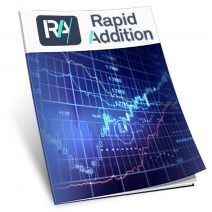 Published January 2012
This briefing paper reports on the activity of a consortium of leading IT vendors that have joined forces to create demonstrable high performance solution stacks to address common business requirements in financial trading. The initial focus of the consortium is on a reference-able technology stack of products and services to support FIX protocol communication functions. The paper describes the test environment, documents a set of benchmark tests performed on both commercial and open source FIX engine offerings, and details and interprets the representative latency and throughput figures achieved.
The major result from the testing exercise was the collaboration between parties to create a robust and representative testing environment, which was able to produce results simulating real-life conditions and their effect on the key function of FIX message transmission.
Thomson Reuters had just six weeks to create an equity short-position reporting solution to comply with new securities legislation. Microsoft Silver Partner Rapid Addition designed a web-based solution using Microsoft BizTalk Server 2009 and the Thomson Reuters Elektron cloud platform, which connects data from multiple third-party trading systems and transmits it using the Financial Information eXchange (FIX) protocol.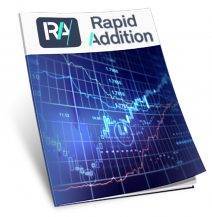 Published July 2007
This white paper looks at how Rapid Addition's software can be used to connect customer(s) directly to Banks providing Forex prices and trading through a single gateway using the FIX protocol over a private network.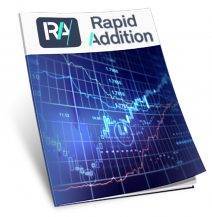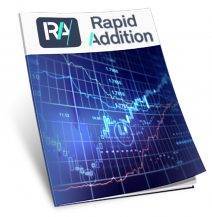 Published September 2010
This whitepaper presents an innovative approach to achieving pre-­matching across multiple products and markets, showing how true STP can be achieved using Rapid Addition's products.
Published September 2010
This document presents a discussion on latency measurement and importance to organizations wishing to trade in today's marketplace. Included are the results of controlled tests run by Rapid Addition to compare the performance of their leading FIX Engine, RA-Cheetah/J, against the open source FIX engine QuickFIX/J.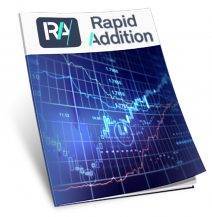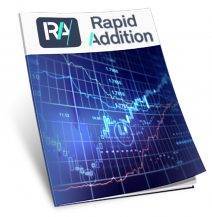 Published June 2009
This whitepaper describes how Rapid Addition built their ultra low latency FIX and FAST message processing software using the Microsoft .NET 3.5 Framework. By following a disciplined design and development, Rapid Addition was able to meet stringent latency requirements while retaining the advantages that managed code brings.