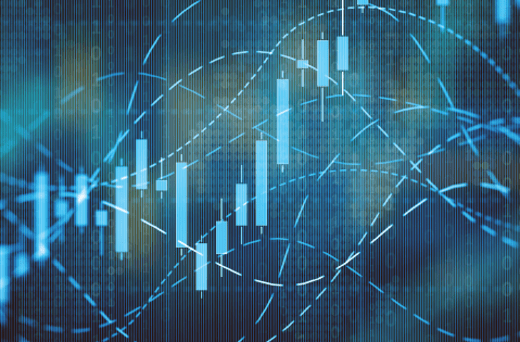 A high performance FIX Hub message routing platform and onboarding solution that sits at the heart of your electronic trading environment, reducing the complexity of connecting clients, applications and venues.
Key Benefits of RA's FIX Hub Message Routing and Onboarding Solutions Platform
Speed and flexibility are central to the Hub, with best-in-class, low latency FIX performance sitting alongside protocol agnostic order routing. RA-Hub's unique visualization tools make the system easily configurable and highly transparent, giving ultimate control over your cross-asset electronic trading environment, ensuring end-to-end visibility and supporting regulatory compliance.
As financial markets continue to evolve, Hub's highly scalable, protocol and asset class agnostic approach not only solves your current trading needs, but keeps development and onboarding agile, reducing cost and time to market.