The Platform
The latest generation of Rapid Addition's market leading Hub and Monitor technology – RA Platform 3.0 – takes performance, control and configurability of trading infrastructure to a new level, meaning you don't have to accept off-the-shelf levels of functionality.
The core messaging platform is a foundation technology used to design, implement and optimise all electronic trading workflows across your organisation.  Being both message protocol and asset class agnostic, it seamlessly translates and normalises message flow into whichever format you need.
The flexibility of our Open API approach also allows for easy integration with both internal and third-party systems, simplifying either the gradual evolution of your trading capabilities or wholesale migration as part of your platform modernisation strategy.
User-friendly visual tools for system configuration, testing and operations give you the ability to dynamically implement changes, enhancing your responsiveness to clients and improving risk mitigation.  Tools to script, validate and test changes in a pre-production virtual environment give you the confidence to operate at pace.
Performance is at the heart of everything we do, both in terms of latency and throughput.  Platform 3.0 incorporates Rapid Addition's state of the art FIX engine for optimised low latency software performance.  It can also be deployed with Rapid Addition's proprietary FPGA technology for ultra-low latency in the most performance sensitive use cases.  As for throughput, the RA Platform has proven scalability, functioning flawlessly at tier-1 banks during extreme market conditions.
All of the above is complemented by an end to end real-time monitoring capability that provides you with a consolidated view of your entire electronic trading operations.  Forensic level transparency of individual order status, client connectivity and infrastructure latency performance is enhanced with customisable fields and alerts.  Along with the ability to cancel individual or all open orders, the RA Platform puts you in complete control.
Functionality and benefits
Rapidly configure and deploy different electronic trading workflows

Implement your unique business logic and proprietary algorithms

Dynamically manage risk and routing parameters on an intra-day basis

Access deep customer insight through realtime monitoring and historical data analysis

Design the right level of performance and service levels required by your business
Control and manage complex, geographically dispersed trading infrastructure

Make achieving a single platform for multiasset trading a reality

Automate testing and conformance, validating in a pre-production virtual environment

Reduce hardware footprint and overall TCO for deploying trading infrastructure

Deploy in co-lo, on-premise, in-cloud, or across a combination of the three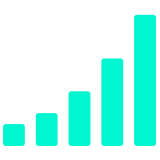 RA Hub
high performance, scalable messaging platform / framework for enabling electronic trading workflows.  Asset class and messaging protocol agnostic, RA Hub helps you deploy your unique value while simplifying core workflow.
---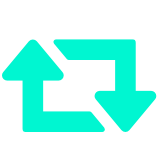 RA FIX Engine
Industry leading latency and throughput, while supporting all versions of FIX out of the box.  Fully customizable and simple to integrate with other systems, the RA FIX engine offers the ultimate combination of performance, flexibility and time to market.
---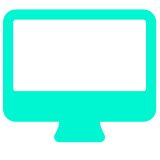 RA Web UI
Lightweight, web-based user interface that enables sell and buy-side firms to cost effectively send and receive electronic orders in FIX protocol.  Highly configurable and able to support multiple different order types, it is easily integrated into client workflow tools.
---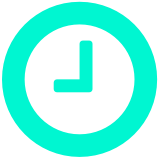 RA Shortcut™
Highly flexible adapter for connecting to Microsoft's BizTalk middleware platform, providing a FIX for Biztalk solution that enables easy transformation / normalization between multiple venues and protocols, including ICE, Bloomberg, EMX, CME, SWIFT, FTP, XML, etc.
---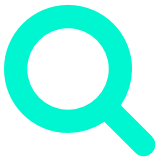 RA Monitor
real-time, forensic view of all end-to-end electronic trading activity and performance across your trading infrastructure – giving full transparency of individual client orders, connectivity status and latency.
---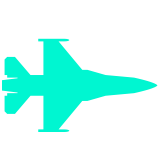 RA FastLane
Rapid Addition's proprietary FPGA Technology takes RA Hub performance to a level that meets the most exacting performance benchmarks, while retaining the ease and flexibility of software configuration for less latency sensitive or more complex processes.
---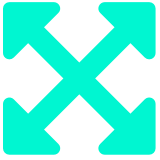 RA Net
Secure, independent FIX network for electronic trading, connecting sell and buy-side firms, trading platforms and venues.  OMS vendor agnostic and integrated with all the major international 3rd party order routing networks, RA Net gives traders the broadest access to liquidity.
---